Black Tulip Group, a family-owned and operated group of companies since 1990 is a topmost flower exporter in the world with its head office in UAE. Started as a flower supplier to the wholesale and retail flower industry, with a floral legacy and innovative objectives has now extended business internationally and is the largest exporters in the world for premium fresh cut flowers with its own farms in Ethiopia, India, Kenya, and Malaysia.
The right leaders can motivate a team to achieve more and as per the saying "Together everyone achieves more" the management core team handles every worker with care and the responsibility is rightly vested in each shoulder and every individual is a team leader. Under the leadership of the Founder Mr. Basheer  & the Chairman, Mr. M.M.Ehiya BTF Group has achieved many milestones in the production and export of fresh flowers and premium fresh cut flowers around the world.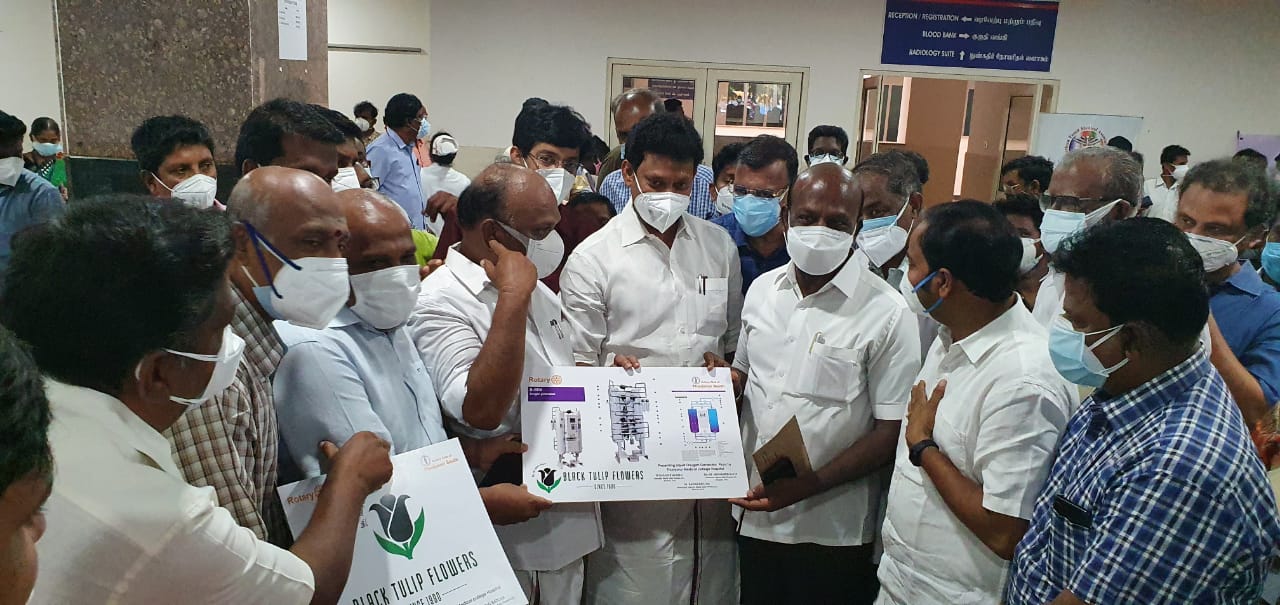 In the endangered situation of the increasing cases of COVID – 19 cases in South TamilNadu, where the cases are more and there is no adequate oxygen supply, BTF Group with a lending hand has offered to set up an oxygen plant for an uninterrupted supply of oxygen for the patients at a cost of Rs. 1 crore.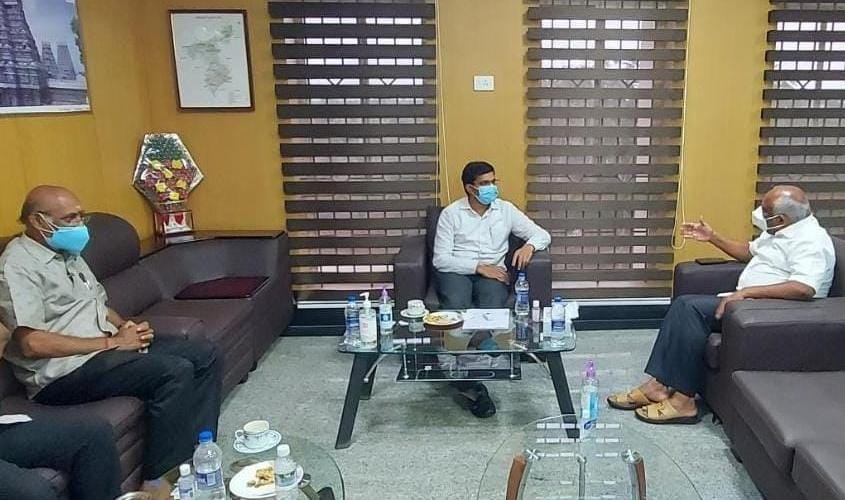 This, as part of their CSR activity and the Chairman of BTF Group Mr. Ehiya announced that an oxygen plant will be set up at the Thanjavur Medical College Hospital. The oxygen plant setup is completed at a cost of One crore and will produce 1000 LPM of oxygen (Litre Per Minute). The Chairman Mr. M.M. Ehiya visited the District Collector and initiated the process. The oxygen plant at the medical college hospital is to save many lives who are in danger for their life without oxygen.
This Oxygen plant will help in meeting the patients' requirement for oxygen at the Medical college hospital and also for an interrupted oxygen supply.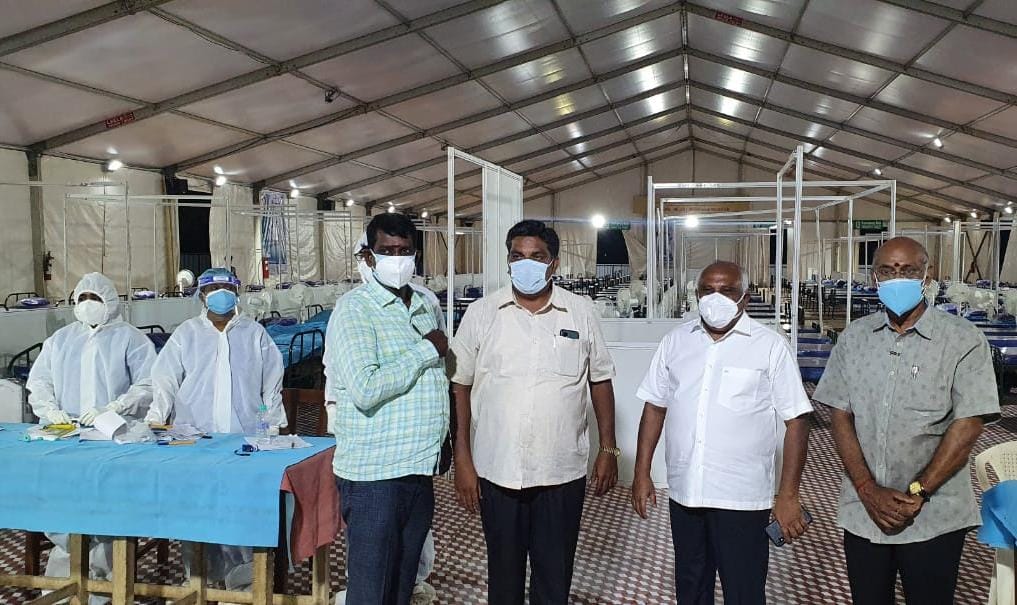 As part of its commitment and contribution, the BTF Group Chairman, along with the Red Cross visited the 80 bedded oxygenated ward in the hospital and assured to support more.
Apart from these, BTF Group is also ready to assist the municipal corporation authorities and the healthcare sector to fight the pandemic and to save precious human life. BTF is also ready to lend hands in this situation to serve with its social responsibility towards society.
Let's all unit to fight the global pandemic by adhering to the safety measures and march towards a COVID-free world soon.