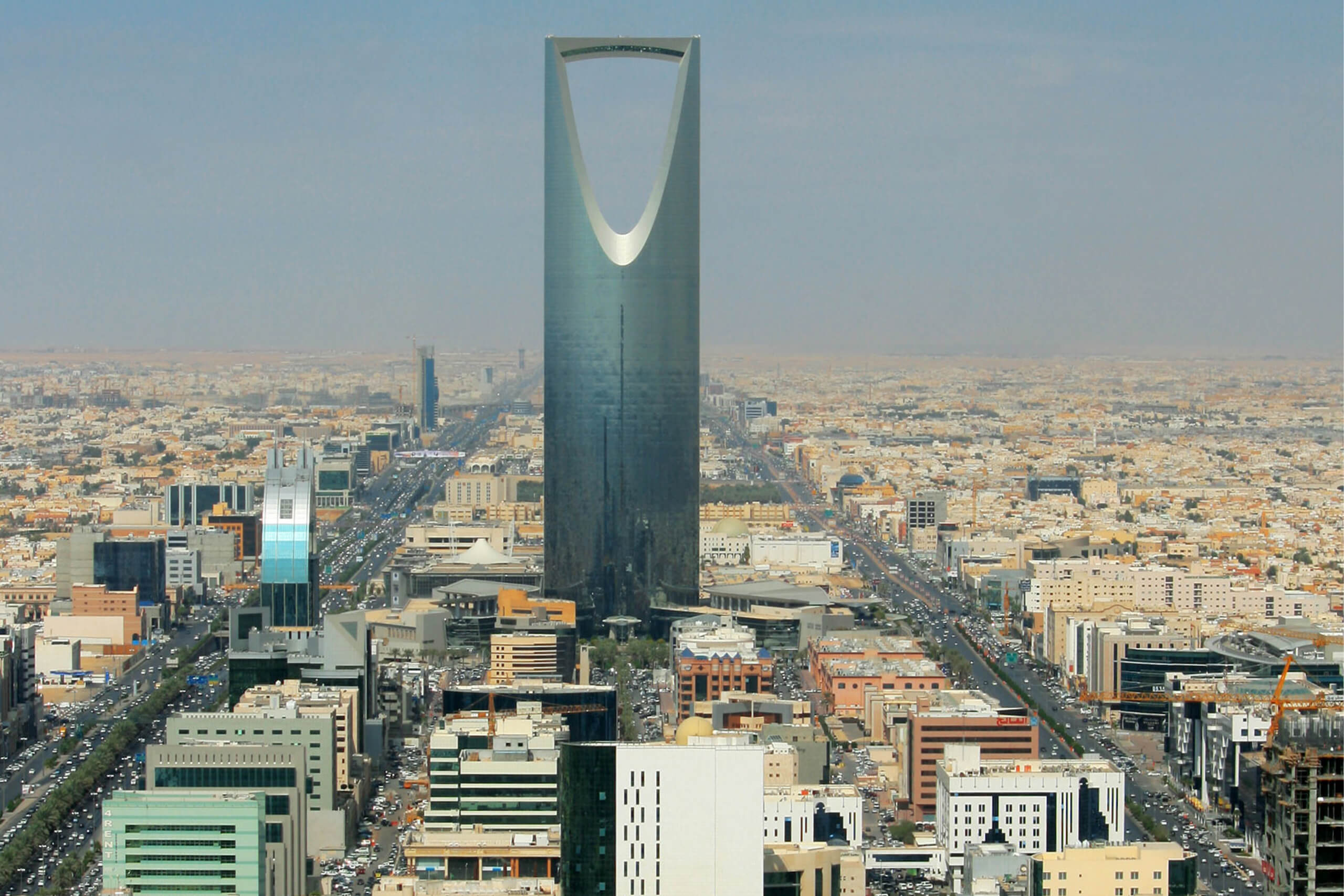 Black Tulip Saudi Arabia Operations
Kingdom of Saudi Arabia operations that came into existence in 2013 have been splendidly serving Retailers and Event & Wedding planners in all major regions of the Country.
The Operations focused on Wholesale and Retail of Fresh Cut Flowers and the motivation was to gain from the potential of this extravagant market with the reputation of enormous flower consumption. Directly or indirectly, the Saudi Arabia Team has supplied record volumes of high-end flowers for Government Entities, Private & Corporate celebrations, and lavish Weddings of Locals & Royals, of course.
The company is basked in the reputation of the most consistent, transparent, and quality flower source amidst its customers, which is in tune with the company's vision.
| Business Name | Flowers Al Wedad Trading Company |
| --- | --- |
| Year of Establishment | 2013 (9 years as of 2022) |
| Core Activity | Wholesale & Retail |
| Main Markets | Wholesale, Retail and Event & Wedding Planners |
| Import Volume | 35-40 Tons per month on average |