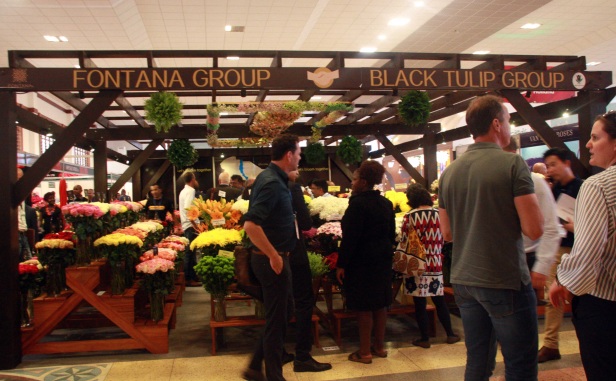 Fontana Farm is a group consisting of four farms located in the Nakuru and Nanyuki County regions of Kenya, producing the highest quality roses of 80 varieties from various breeders around the world. Fontana has 140 hectares under greenhouses ranging from 2300 meters to 2600 meters above sea level. Each farm has its own unique climatic conditions allowing Fontana to have flowers from normal intermediates to very large T-hybrid roses, with its own unique colors. We have our own propagation units across three farms producing high quality grafted and t-budded plants. Dedicated and professional team and the perfect growing environment make Fontana the best leaders in the field of rose production in Kenya.
We believe that fresh and high-quality flowers deliver the most impressive appearances.
The Fontana Story
Fontana is glad to give high quality roses to our customers. Fontana farms ventured into the floriculture sector in 2004 to grow and export quality roses to primarily service the Global rose markets, and has been a key player in the development of the floriculture industry in Kenya.
The Magic of Nature through Roses – The Fontana Mission
We are always using the latest production techniques; we consider every detail and we produce high quality roses. We ensure strict quality control, and we taking utmost care from the beginning of the flowers journey, by keeping up to date with the latest production techniques, selecting new varieties from various breeders and testing and developing specific varieties that suit each of our unique climatic zones.
Leading Through Innovation
Today, Fontana is glad to be one of driving rose experts in Kenya and proud to announce the launch of our new and latest brand DIYA, situated in Timau (Mt Kenya region), and are happy to bring a completely new range of cut roses from this region. We are passionate about roses and we are devoted to growing only rose varieties and producing high quality flowers is our priority.
For More Info, Visit – http://fontana.co.ke/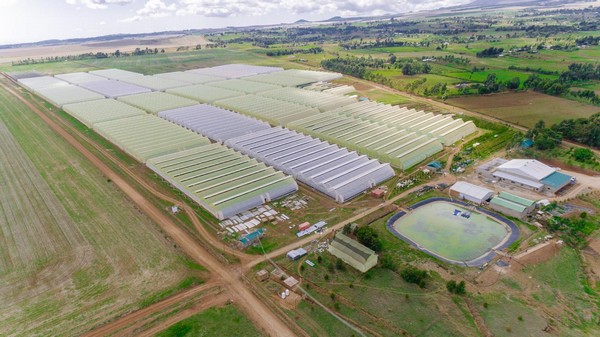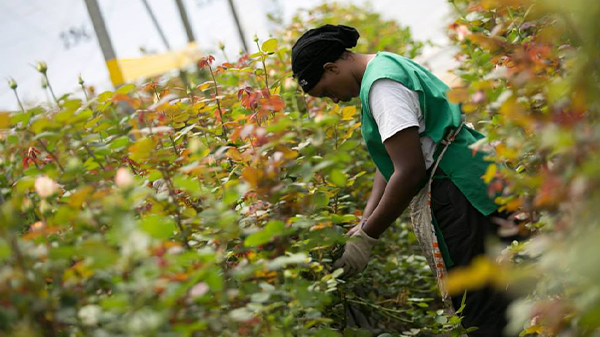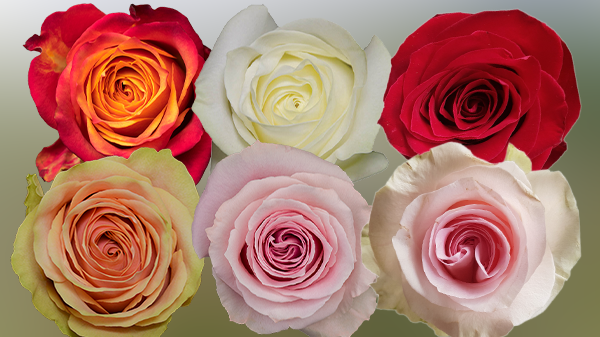 Mau-Flora ltd ( Fontana- Alisha )
Mau Flora is located in Molo, Nakuru County, and it spans over 40 hectares of land and has an altitude of 2,400 metres above sea level. It is the newest estate under Fontana Limited; it was established in 2013. Mau Flora produces twenty-six varieties of both spray and cut roses, selling both to auction and direct markets. This farm produces and average head size of 5 cm x 4.5 cm and a length profile between 40cm – 90cm.
Varieties grown
Atomic, Explorer, Newsflash, Deep Purple, Nicoletta, Paloma, Maritim, Capucinno, Duches, Tobacco, and Stardust, Buisness Class, Candy Girl, Dividend.