Black Tulip Flower Group acquired Hansa Horticulture in 2019 entering Ethiopia as our expansion plan. Ethiopia is the fourth-largest supplier of flower to the world market its. Hansa Horticulture Establish in 2014 and have five farms at different altitude total area under production is 57 Ha. Produce more than 42 million stems per year and have more than 50 varieties of high quality of roses.
Our Farm Dream and Alliance are in Mengesha (Oromia) regions at 2600 Altitude. The high altitude and good climatical condition result in the finest quality rose. Big bud size, strong and lengthy stems, and healthy foliage. Freedom a premium red rose grown on our farm is one of the most loved red roses. We also have Polar Star, Cotton Candy, Revival, and another stunning rose and an amazing assortment of garden rose white Ohara and pink Ohara and Catalina. We have three farms at Holetta (Oromia) region farm Oromia wonders at an altitude of 2400m growing premium variety such as Ever Red, Paloma, Golden Tower, and many other stunning roses.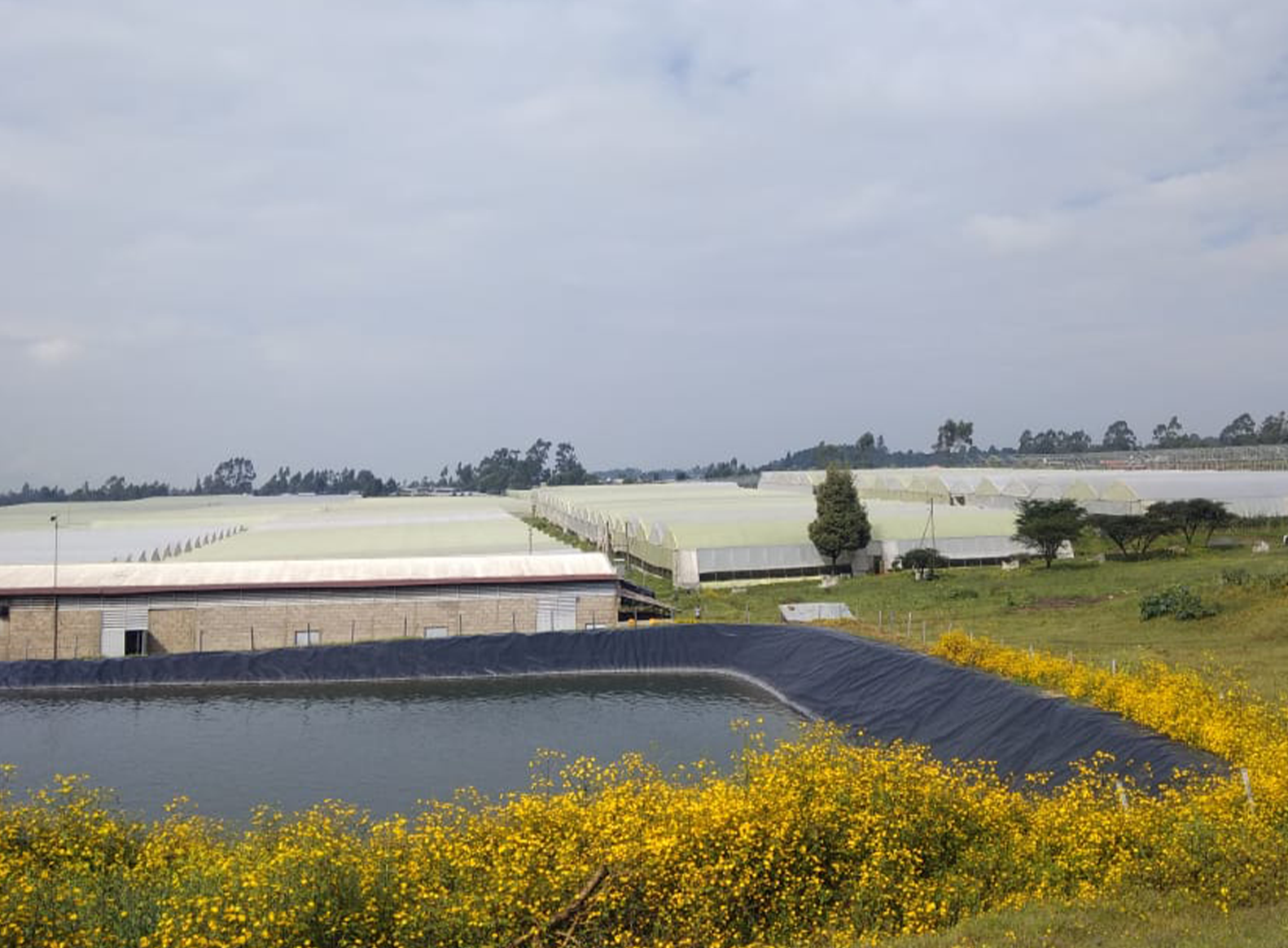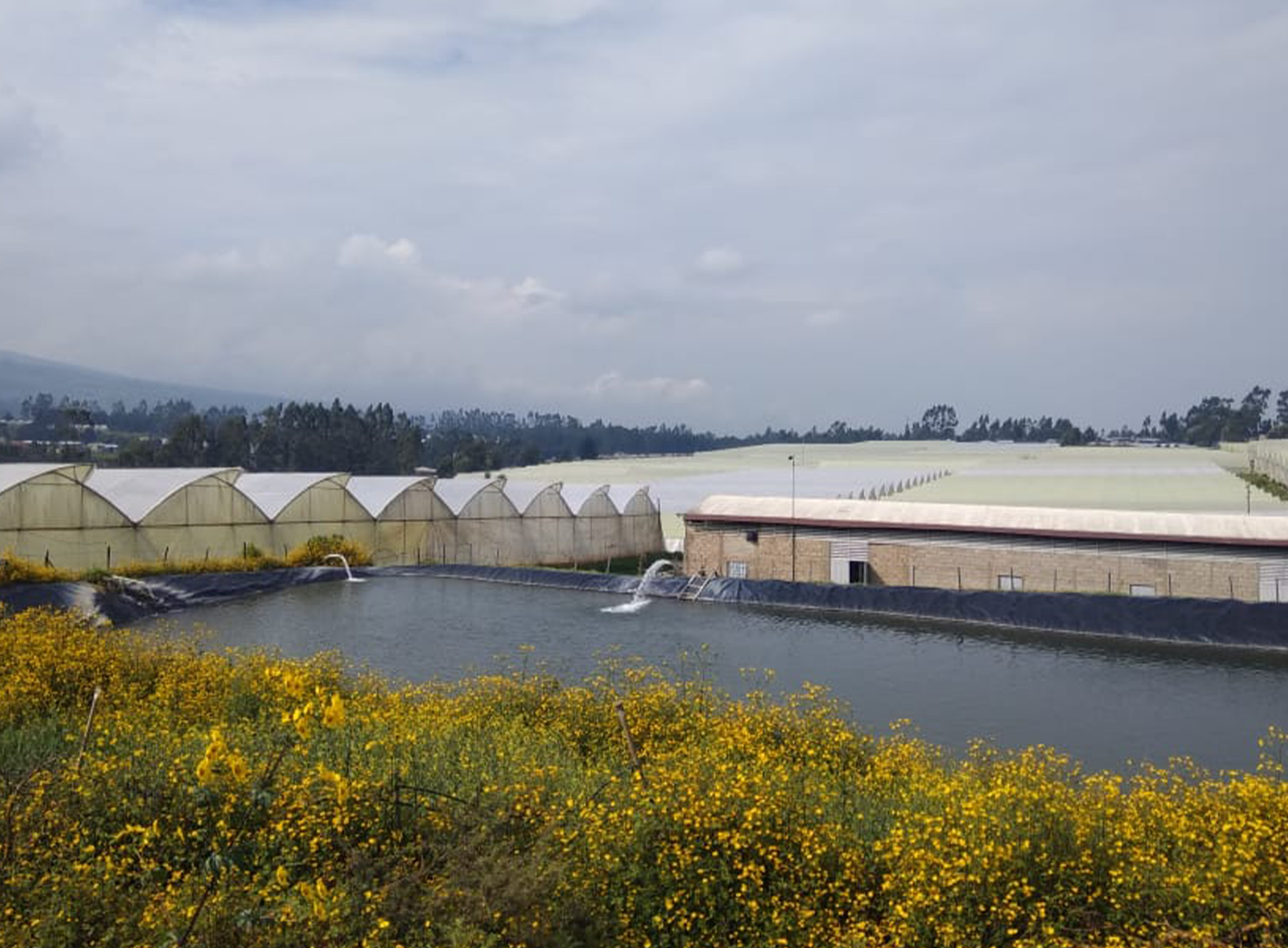 Hansa Flowers farm and Holetta Rose are 2300m above the sea in the same region. Having Esperance's most gorgeous pink with a hint green outer petal edge, Limbo Lemon Green with Pale Yellow Centre and pure white rose Snow Bliss. The different altitudes allowed us to grow the large variety of roses that are suited for that altitude.
At Hansa, our mission is to produce and supply the best quality premium roses to our clients. We have undertaken many steps to help people in our farms and our surrounding community their upliftment and development are part of our agenda. We also take a conscious step to use minimum water usage as per requirement, using only certified fertilizer and chemicals using other organic methods to improve the soil quality and quality of our flowers. We believe in the inclusive sustainability of our people and the environment.