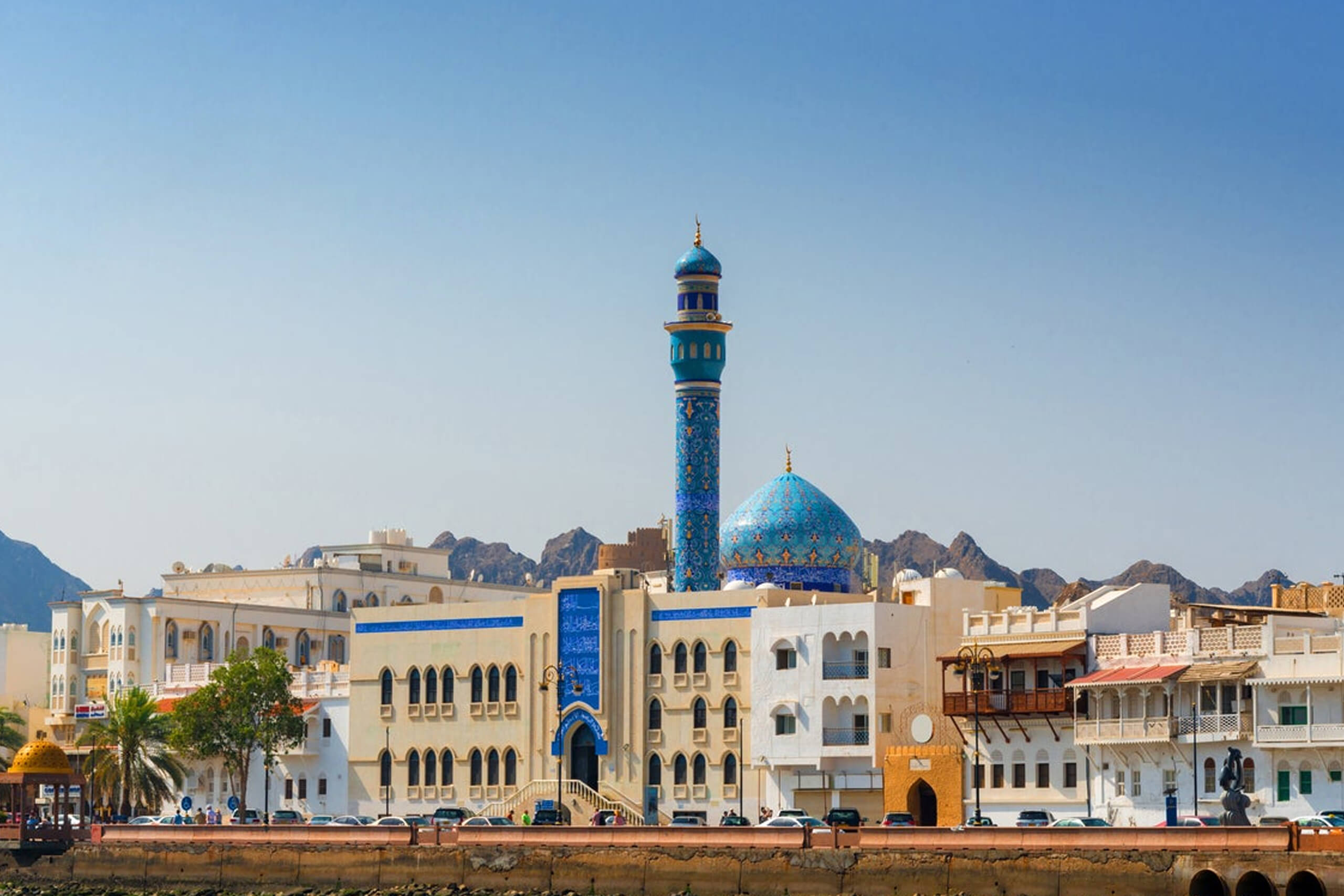 Black Tulip –Oman Operations
A well thought and ambitious branch opening marked the presence of Black Tulip in 2016 at Ruwais, Oman. The pivotal interest has been to provide quality flowers & related accessories to the Hospitality sector and Retail. It got immediate obtainability of all Flowers & Accessories.
Customers, as targeted, trusted the established Brand Name and continued their support & positive word of mouth, which was well acknowledged as honored by the Oman Team. Lead and centrically monitored by the Management from the corporate office, UAE at all substantial matters and support of strategies and market information, this comparatively newer Branch in heading towards more share in the market.
Business Name
Black Tulip International LLC Ruwais

Black Tulip Internal LLC Al Ghobra

Year of Establishment
2016 (6 successful years as of 2022)
Main Markets
Hotels, Event & Wedding Organizers (4), Retailers and end consumers 300+ spreading across Oman
Core Activity
Wholesale Distribution
Office Area
10,000 Square Foot