International Floriculture Trade Expo (IFTEX) 2019 a three-day event had been held from 5th June to 7th June 2019 at Oswal center in Nairobi, Kenya. IFTEX is one of the leading floriculture exhibition which unites breeder, growers, suppliers, and buyers under one roof.n " It is very important to be here, to understand the everchanging dynamics of the floriculture industry. its great platform to connect with like-minded people and share thoughts and have some useful discussion" Says Mr. Ehiya Chairman of Black Tulip Group.
Black Tulip Group participate in IFTEX Kenya every year and all the leading floriculture trade fair around the globe. The company co-participated this year in IFTEX along with Fontan Flowers. Black Tulip Group has come a long way from its humble beginning in Kenya. It offers a wide range of flowers under its umbrella. The company's product portfolio includes some of the most beautiful Premium Rose, Rose, Spray Rose, Spray Carnation, Hydrangea, Chrysanthemum, Oriental Lilly, Asiatic Lilly, Gypsophila and other flowers and fillers. You name the flowers and company with its wide network of growers and strategic partners will go extra miles to fulfill your demand. It is in true sense is the one-stop solution for the flowers importers and traders.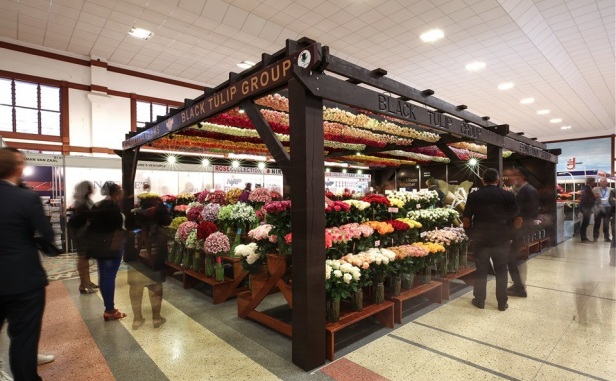 The objective of the company to participate in IFTEX is to maintain relationship with its existing clients as well as other stakeholders to generate new leads like every other exhibitor of show. Apart from that the company wanted to project and establish itself as a thought leader in the industry; which take cares of its people and environment alike.
The company is awarded with three silver award for best grower for spray rose variety Belalinda Ceries, for garden roses variety Coral Reeva and in category of assorted cut flowers for green dragonn (Lipidium).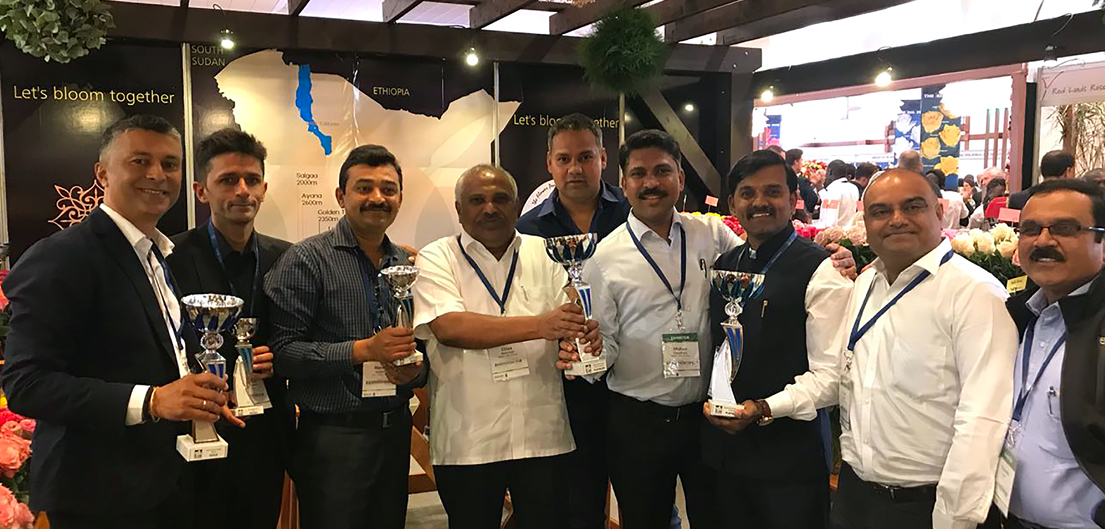 The overall experience to participate in IFTEX is satisfactory and we are happy to participate in it. We have introduce few of our latest addition in our portfolio in the show. The IFTEX help us to build strong relationship and network with all the stakeholders. We look forward to participate in the next chapter of the show.
Email Id: info@btfgroup.com
Website: https://btfgroup.com
Courtesy: https://www.linkedin.com/pulse/blacktulip-group-thought-leader-floriculture-industry-shabistan-khan/
Source: http://www.flowerweb.com/en/article/204759/An-IFTEX-recap-with-focus-on-ace-Kenyan-flower-grower-BlackTulip-Group