Award Winning Flower Wholesaler
With an unwavering commitment to floriculture excellence, Black Tulip Flowers has consistently earned recognition and acclaim.
A few more Awards and Accolades:
We were delighted and honoured to receive the prestigious Silver Client Award from MOCCAE (Ministry of Climate Change and Environment) for 2022, reinforcing our dedication to floriculture industry excellence.
Black Tulip Flowers has been nominated as a member of the Taste of Origins Business Forum at Expo 2020, showcasing our global presence at the Terra Sustainability Auditorium Expo 2020 Ethiopian Pavilion in Dubai.
As a renowned wholesale floral supplier honoured with prestigious awards, we take pride in offering our customers the highest quality flowers, ensuring their utmost satisfaction and delight.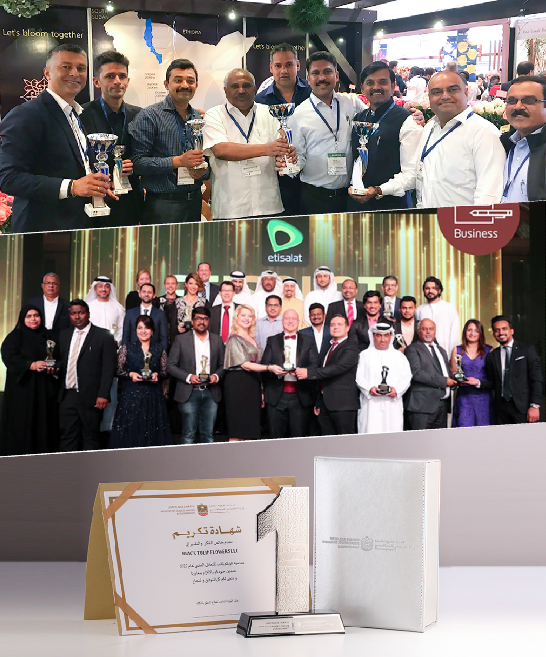 Black Tulip Flowers boasts an impressive array of certificates and partnerships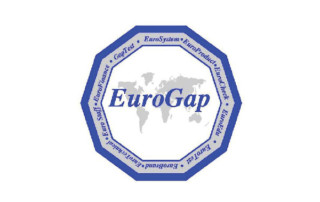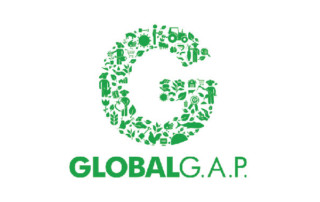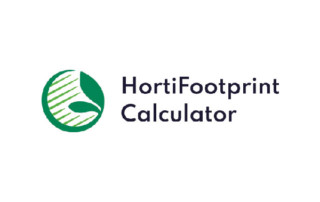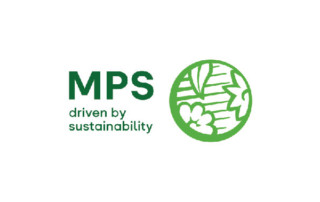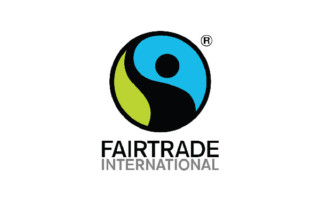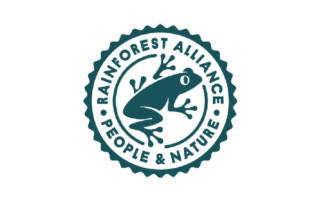 Our Collection
Black Tulip Flowers is a leading farm-direct flower wholesaler that specializes in importing a wide variety of premium, high-quality fresh-cut flowers from different regions across the globe. We pride ourselves on our weekly shipments from renowned flower-producing countries such as the Netherlands (Holland), Colombia, Kenya, Ecuador, Ethiopia, Malaysia, China, Italy, Belgium, and Germany.
With an impressive selection of over 30,000+ flower varieties, we offer our clients an unparalleled range of choices, surpassing that of most other wholesalers. Our commitment to excellence is evident in our cold chain management system and highly skilled labour force. Our esteemed clients receive only the finest quality flowers for their specific orders.
Why buy from Black Tulip Flowers?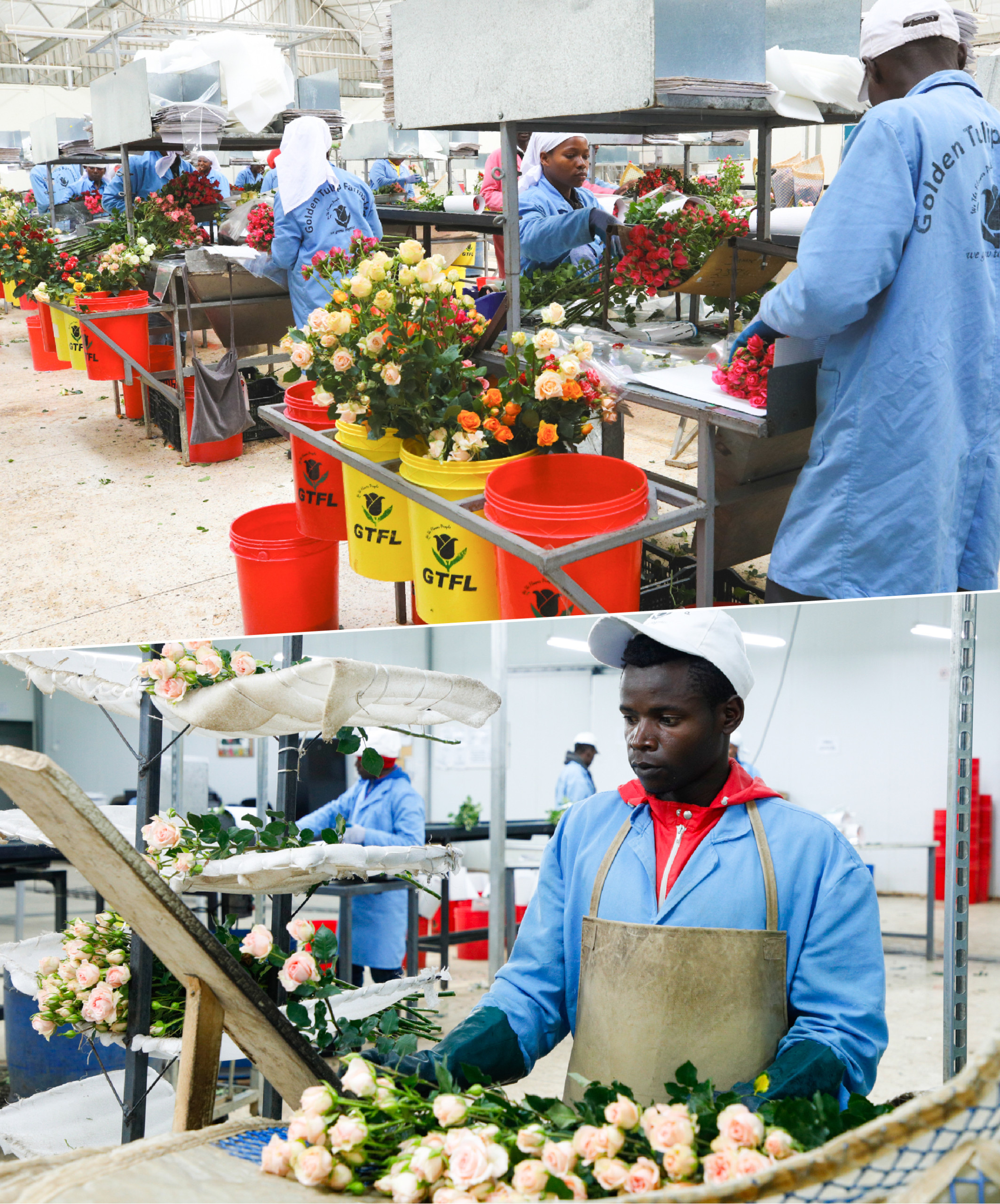 Seamless Order Processing
With our unwavering commitment to precision and our drive to offer our clients the utmost convenience, we have seamlessly integrated our inventory management system with an SAP-enabled web shop. This cutting-edge web shop empowers you to effortlessly verify product availability and quantity and conveniently place orders without the need for constant communication with our team.
Additionally, should an urgent need arise, you can request same-day delivery. However, please note that if you prefer, you are more than welcome to contact us to discuss your requirements before placing an order.
Ready-to-sell Flower Bouquets on Wholesale
In addition to wholesale fresh flowers, we also allow our clients to purchase ready-to-sell flower bouquets at wholesale rates. This excellent option allows our clients to save on the expenses associated with hiring a florist and enables them to focus on advancing their business.
You have the freedom to either provide us with your unique designs or select from our extensive catalogue, and our team of skilled in-house florists will expertly craft the bouquets for you. To gain further insights into this service, please do not hesitate to reach out to us using the contact form provided below.
Allow us to present you with exquisite flower bouquets available for your choosing:
FAQ
Why is buying from black tulip group better than other wholesalers?
btfadmin
2023-07-20T10:46:06+00:00
As a leading wholesale flower supplier in the Middle East with 30 years of experience, we boast a robust infrastructure, logistics network, and quality control systems. Our premium cut flowers come directly from our farms, with the option of fast same-day delivery. Additionally, we import flowers from contracted farms in over 10 countries to cater to specific demands. We guarantee exceptional quality and variety with an inventory of 30,000 flower variations. At Black Tulip Group, we pride ourselves on professionalism and customer satisfaction. Our dedicated team sources exquisite flowers globally, providing captivating floral arrangements and a seamless experience. Trust us to bridge the gap between continents and fulfil your floral needs effortlessly.