Award Winning Flower Wholesaler
With an unwavering commitment to floriculture excellence, Black Tulip Flowers has consistently earned recognition and acclaim.
A few more Awards and Accolades:
Black Tulip Flowers was a standout winner at Kenya's 7th International Flower Trade Expo (IFTEX) in 2018, securing several prestigious awards. We actively participate in the Expo year after year, reflecting our unwavering commitment to excellence.
We were delighted and honoured to receive the prestigious Silver Client Award from MOCCAE (Ministry of Climate Change and Environment) for 2022, reinforcing our dedication to floriculture industry excellence.
Black Tulip Flowers has been nominated as a member of the Taste of Origins Business Forum at Dubai Expo 2020, showcasing our global presence at the Terra Sustainability Auditorium Expo 2020 Ethiopian Pavilion in Dubai.
As a renowned wholesale floral supplier honoured with prestigious awards, we take pride in offering our customers the highest quality flowers, ensuring their utmost satisfaction and delight.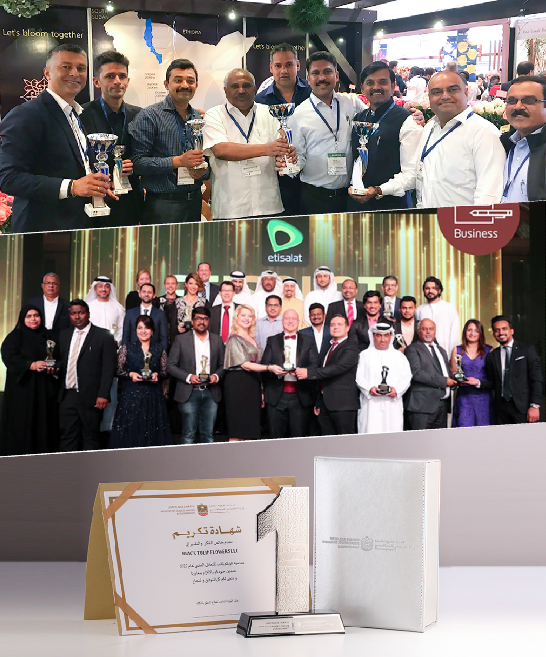 Certificates & Partnerships
Black Tulip Flowers is certified by leading regulatory bodies in the industry.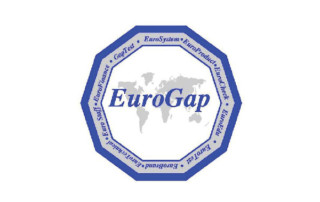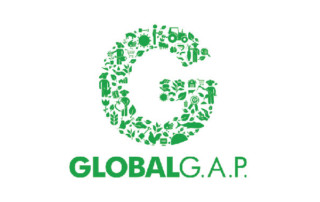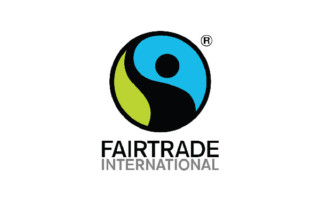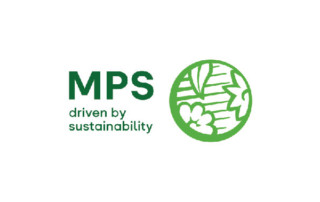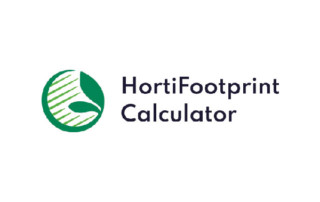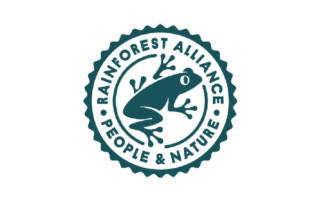 We are Euro GAP, Global GAP and Fairtrade International certified, allowing us to trade globally. We are also partnered with MPS and Rain Forest Alliance to promote sustainable agricultural practices.
Our Collection
Black Tulip Flowers offers a renowned range of roses, including Spray, Premium, David Austin, Scented, and Garden types in various colours. We ensure exceptional quality and longevity with meticulous nurturing and sustainable farming practices.
Our collection extends to non-rose varieties like Hydrangeas, Alstroemeria, Calla Lilies, Chrysanthemums, and Carnations, providing stunning options for any celebration.
Why buy from Black Tulip Flowers?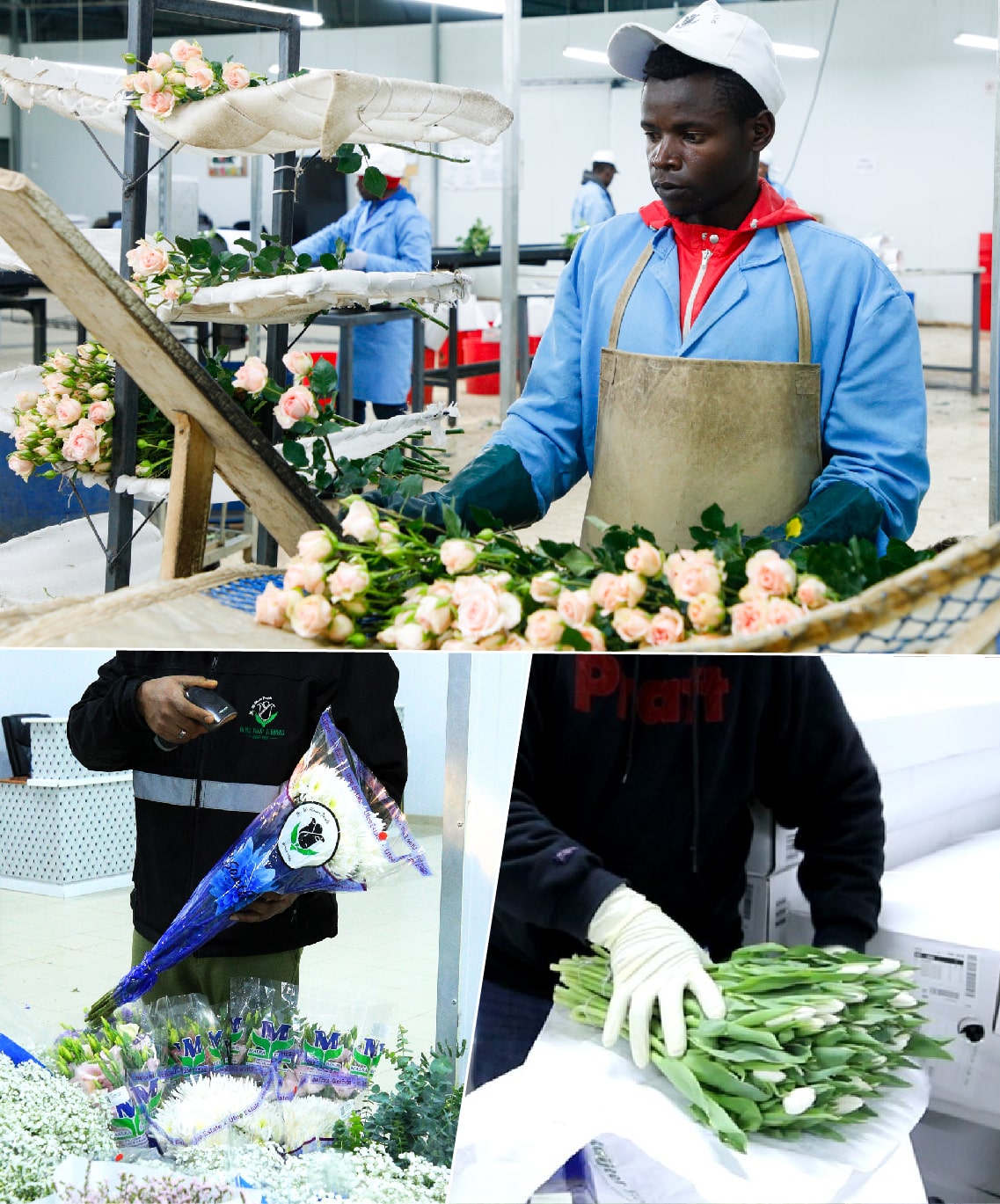 Our Global Presence
Black Tulip Flowers has established a strong global presence across various regions, including the Middle East, Asia, Europe, Africa, and beyond. Our commitment to quality and excellence has allowed us to serve customers worldwide with our exceptional floral products. We have successfully catered to each market's diverse preferences and demands through strategic partnerships and a dedicated supply chain.
With our extensive network and years of experience, Black Tulip Flowers continues to expand its global reach, ensuring that our customers receive the finest blooms.
Our Farms
With our unwavering commitment to precision and our drive to offer our clients the utmost convenience, we have seamlessly integrated our inventory management system with an SAP-enabled web shop. This cutting-edge web shop empowers you to effortlessly verify product availability and quantity and conveniently place orders without the need for constant communication with our team.
Additionally, should an urgent need arise, you can request same-day delivery. However, please note that if you prefer, you are more than welcome to contact us to discuss your requirements before placing an order.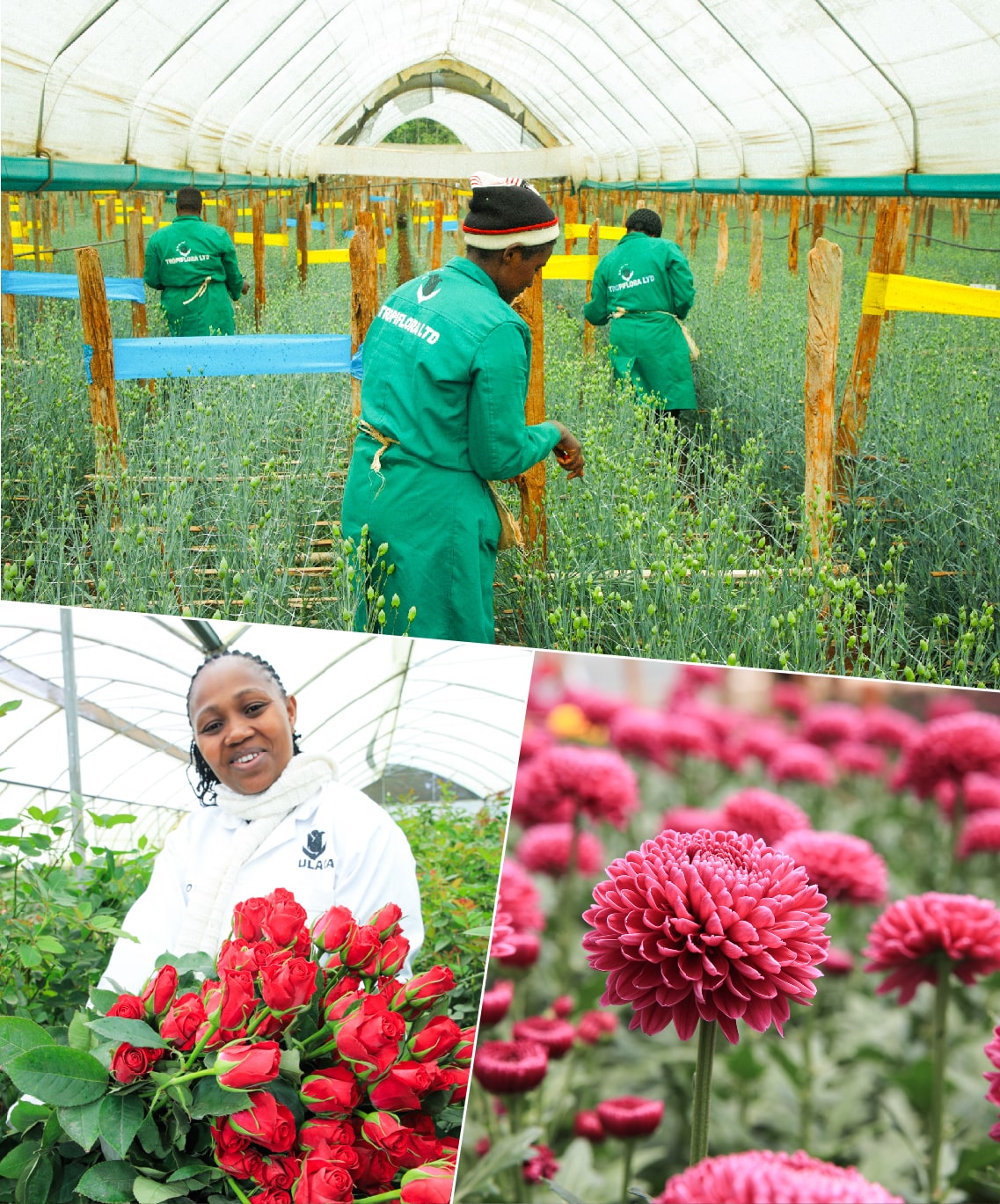 Exports
BLACK TULIP BUSINESS SUPPORT KENYA has garnered significant interest for export to various destinations worldwide. Our standard flowers have captivated the Arabian Gulf Countries (United Arab Emirates, Bahrain, Qatar, Oman, Jordan, Jeddah, Riyadh, Dammam, Medina), Japan, China, Australia (Sydney, Melbourne, Perth), Amsterdam, Moscow, Cyprus, Erbil, Singapore, Malaysia, India, Pakistan, Hong Kong, Bangkok, and Taiwan & All African Destinations. Experience the allure of our meticulously selected blooms as they grace international markets with their beauty and quality.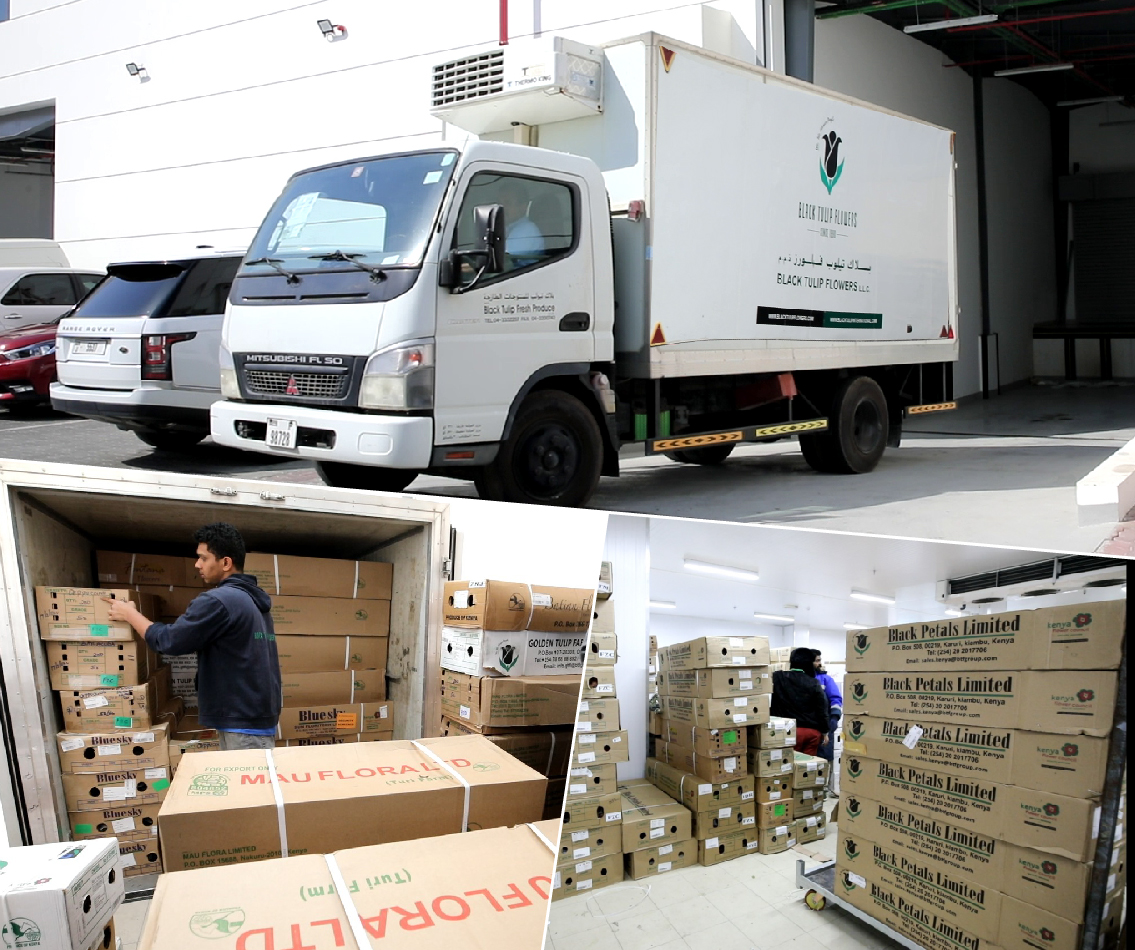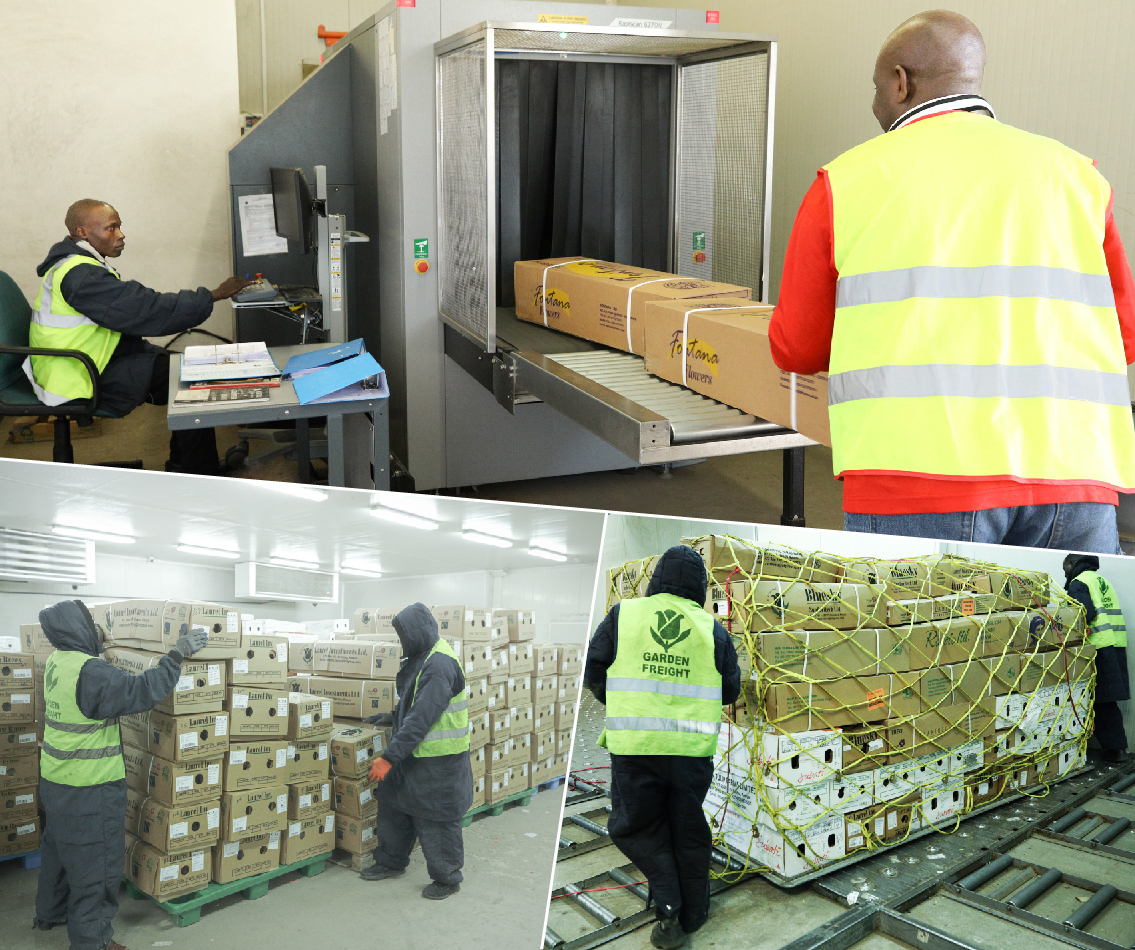 Logistics
Black Tulip Flowers exports worldwide with GARDEN FREIGHT LOGISTICS. We ship efficiently via. Kenyan Airways, Emirates, Air Arabia, Air India, Indigo, Ethiopian, Qatar, Astral Cargo, British Airways, DHL, and FedEx.
Honoured with awards from Kenyan Airways, Qatar Airways, Saudi Arabian Airlines, and Etihad Airways. We offer a diverse selection from neighbouring farms and our own to ensure a diverse and comprehensive selection for our valued customers.
FAQ
Where do your wholesale flowers come from?
btfadmin
2023-08-03T07:10:53+00:00
We are a pioneering flower wholesale company that prides itself on our commitment to a truly Farm-Fresh concept. Our unique approach ensures that our flowers are sourced directly from farms that we own or have established direct contractual agreements with. By eliminating the middleman, we guarantee that our fresh flowers reach you in a timely and high quality.
Our extensive farms, spanning 1790 acres in Kenya, Ethiopia, and India, cultivate the majority of our flowers, providing a wide variety of stunning blooms. Additionally, we import rare and seasonal specialty flowers from exclusive contract farms in renowned flower-growing regions like the Netherlands, Colombia, Ecuador, Mauritius, Thailand, Vietnam, New Zealand, South Africa, and Australia.